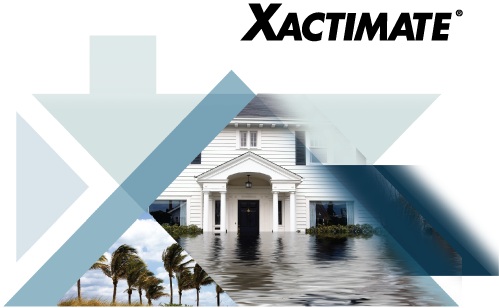 Thank you for requesting the newest version of the industry's number one estimating software.
Before upgrading, it is important to backup your data.

Once your data is backed up, click on the Download button above and save this file to your computer.
Once the download has finished, click to Run the file.
After the self-extracting process completes, click the Xactimate icon on your desktop to finish the installation.
Xactimate must be registered with XactAnalysis at the time of installation. To register with XactAnalysis, open Xactimate, choose Register from the XactAnalysis menu, and follow the instructions.
NOTE: An Internet connection is required to register with XactAnalysis; please be sure your computer is connected to the Internet before installing Xactimate version 27.
Some Xactimate users find that they need multiple versions of Xactimate installed on the same machine (i.e. if you need to use multiple versions and need to keep Xactimate v.25.5 as well as Xactimate version 27). The multi-version installs for Xactimate are as follows:
Version 27.5


Version 27.3


Version 27.1


Version 27.0


Version 25.5


Additional Assistance
More detailed installation instructions are available at http://www.xactware.com/27. This page also contains the user's guide, Sketch keyboard shortcuts, and more Xactimate 27 information.
24/7 online technical support is available at our eService Center where you can register or login to access a live technician free of charge. You can also contact Xactware phone support Monday through Friday between 6 a.m. and 6 p.m. Mountain Time by calling 800-710-XACT (9228). A $20 fee may be charged for telephone assistance. If you choose this option, please have your credit card ready.