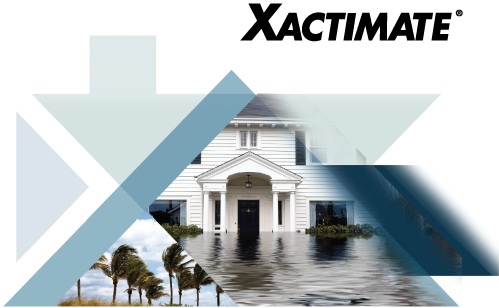 Thank you for ordering Xactimate Professional
The Xactimate 27 release also includes the release of Xactimate Professional, a version of the software that bundles in several add-ons that were only available previously as a-la-carte subscriptions, giving Xactimate users more functionality for their money.
Click on the Download button above and save this file to your computer.
Once the download has finished, click to Run the file. After the self-extracting process completes, click the Xactimate icon on your desktop to finish the installation.
When the Enter Key Code window appears, enter your Keycode found in your Confirmation email.
Xactimate must be registered with XactNet at the time of installation. To register with XactNet, open Xactimate, choose Register from the XactNet menu, and follow the instructions.
NOTE: An Internet connection is required to register with XactNet; please be sure your computer is connected to the Internet before installing Xactimate version 27.