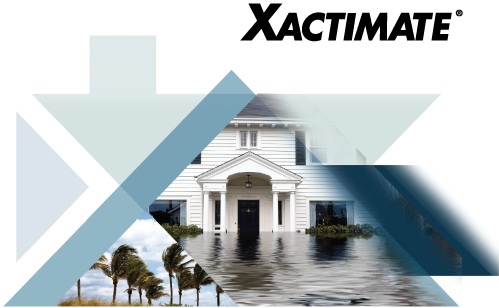 Thank you for requesting a demo of Xactimate version 27
Your demo will expire 30 days from the date of your order. Before your demo expires, you can convert it to an Xactimate subscription online.
Click on the Download button above and save this file to your computer.
Once the download has finished, click to Run the file. After the self-extracting process completes, click the Xactimate icon on your desktop to finish the installation.
When the Enter Product Key window appears, enter your Keycode found in your Confirmation email or under the download button above.

Xactimate Install Instructions

Xactimate What's New
(Log into the eService Center)

Xactimate User's Guide
(Log into the eService Center)
Additional Assistance
More detailed installation instructions are available at http://www.xactware.com/27. This page also contains the user's guide, Sketch keyboard shortcuts, and more Xactimate 27 information.
24/7 online technical support is available at our eService Center where you can register or login to access a live technician free of charge. You can also contact Xactware phone support Monday through Friday between 6 a.m. and 6 p.m. Mountain Time by calling 800-710-XACT (9228). A $20 fee may be charged for telephone assistance. If you choose this option, please have your credit card ready.